Contact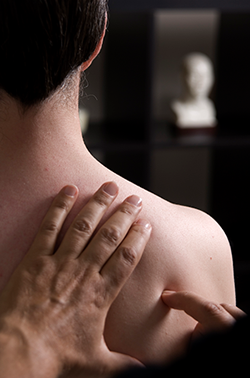 Although the practice of acupuncture is growing rapidly in the Western World, many people still want to find out a lot more before committing themselves to a course of treatment; and just a few of the most usual questions include:
• Who has acupuncture and what could it do for me?
• What happens when I go for treatment, is it safe and what will it feel like?
• Should I be consulting a GP before having treatment?
• How many sessions might I need, how often and what are the costs?
I am always happy to discuss such concerns in absolute confidence and without any obligation before a patient comes for treatment
Call me and find out how acupuncture can help you